The more you give the more you get. How generosity doubled the leads collected at The ASHA Convention.
SLP Now® provides the materials and tools speech language pathologists need to be organized, confident, and efficient, so they can get back to the reason they became an SLP: to help students succeed.
SLP Now® lets speech language pathologists spend less time on planning and paperwork and more time celebrating their students' achievements.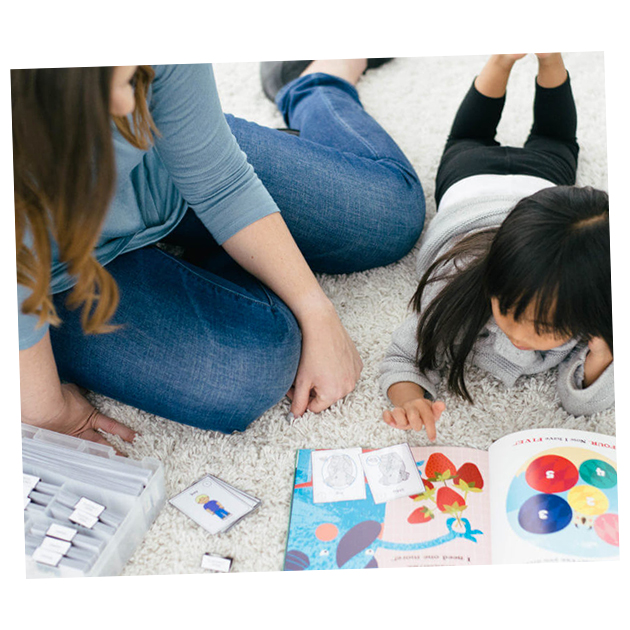 The ASHA Convention is the premier annual professional education event for speech-language pathologists, audiologists, and speech, language, and hearing scientists.
SLP Now® had an expo booth equipped with a tablet featuring a six-prize GojoSpinner. Visitors played the game whether booth staff was available or not!
"No more begging for emails. GojoSpin makes email collection fun for our prospects and our sales team!"
- Marisha McGrorty, Founder of SLP Now