Collect more leads on your website.
Use custom prize spinner pop-ups to collect user information and fun-ify your brand.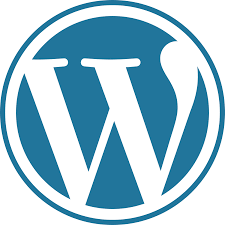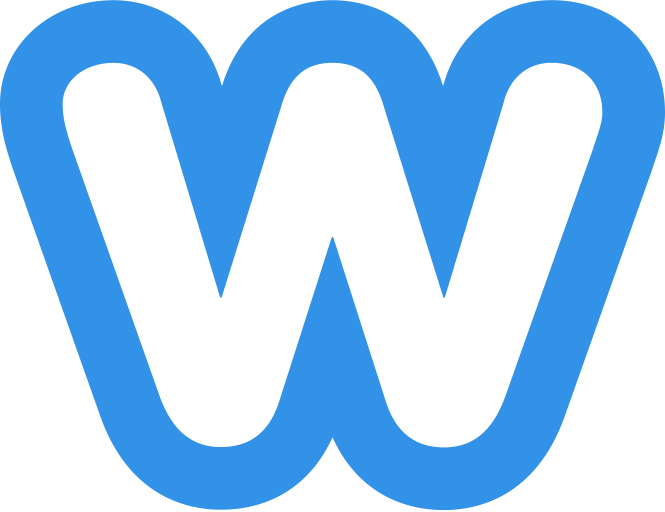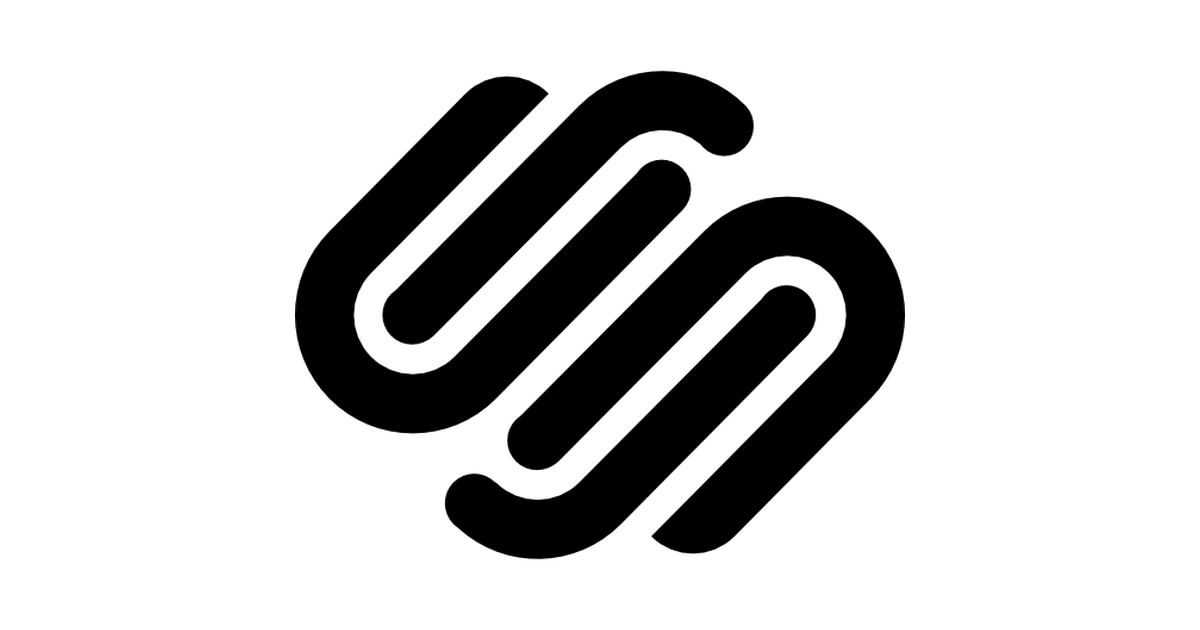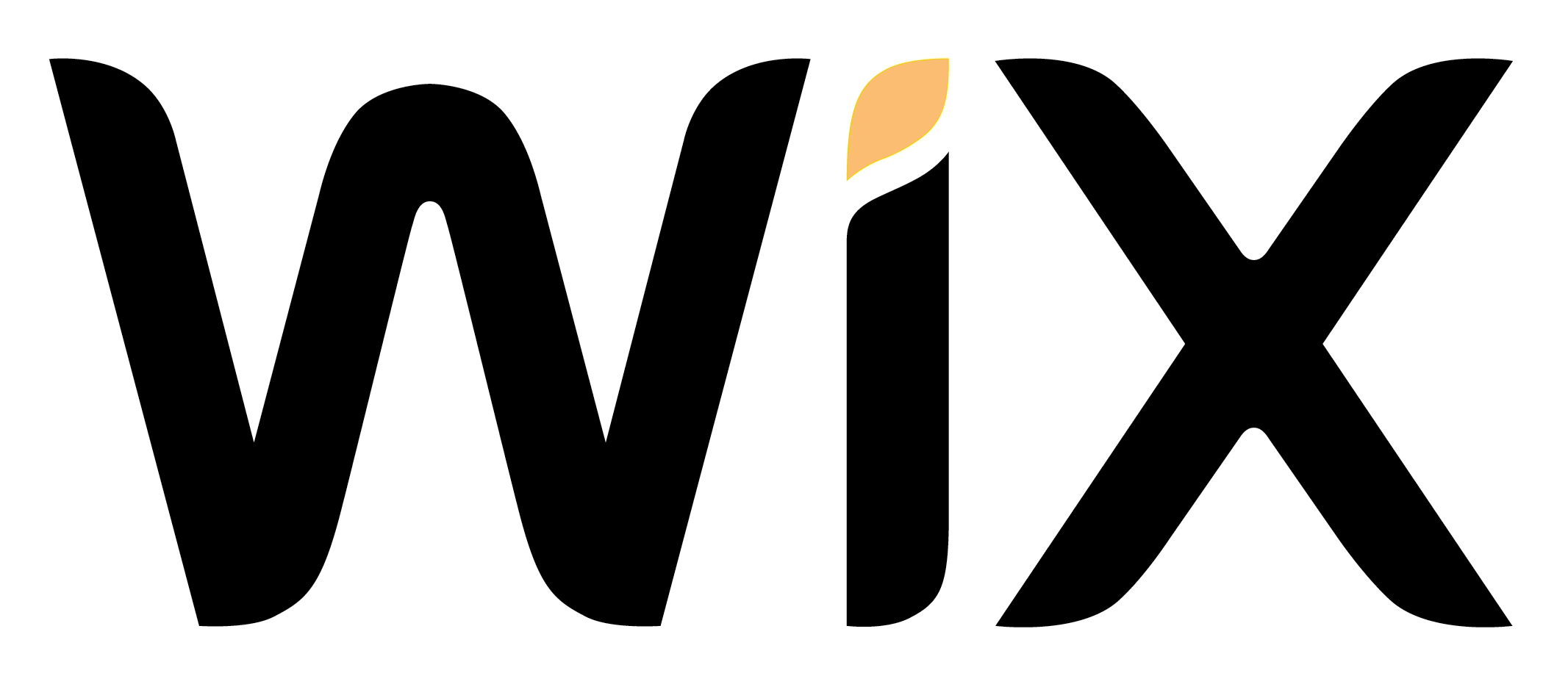 Drive engagement and boost conversion.
Your brand.
Upload your logo and colors. Flavor the messaging to delight your prospects.
Your prizes.
Create prizes for small discounts or giant grand prizes. Track redemptions and manage inventory.
You're fun!
Select which prizes are shown in each spinner. Set the odds of winning each one. Poof! Your brand is fun.
The most powerful, flexible prize spinner.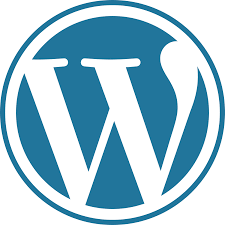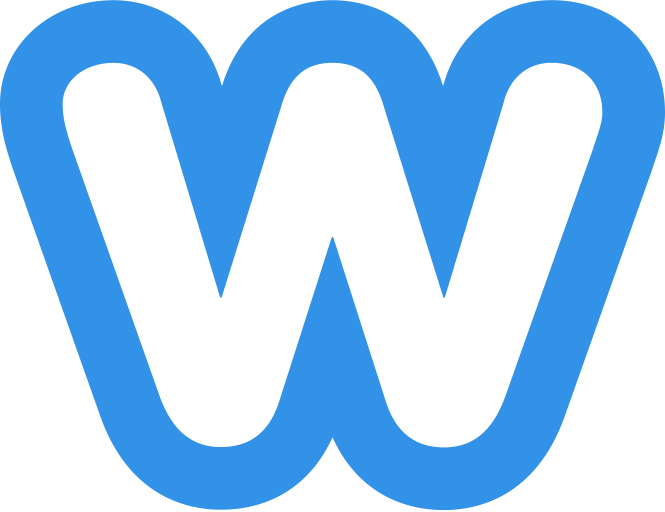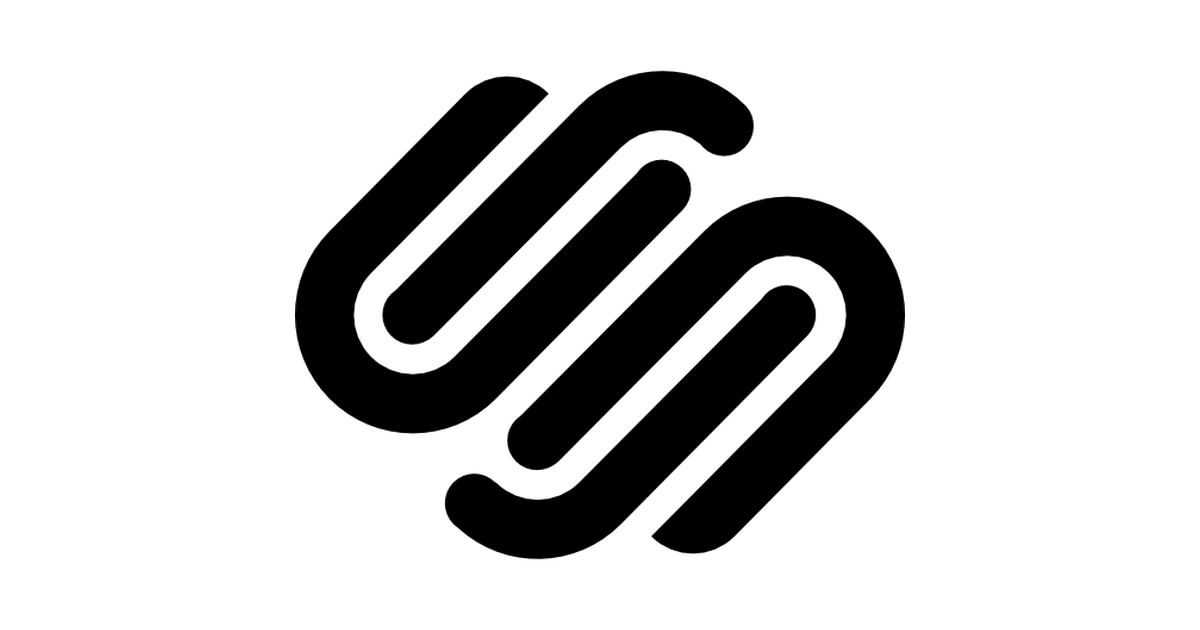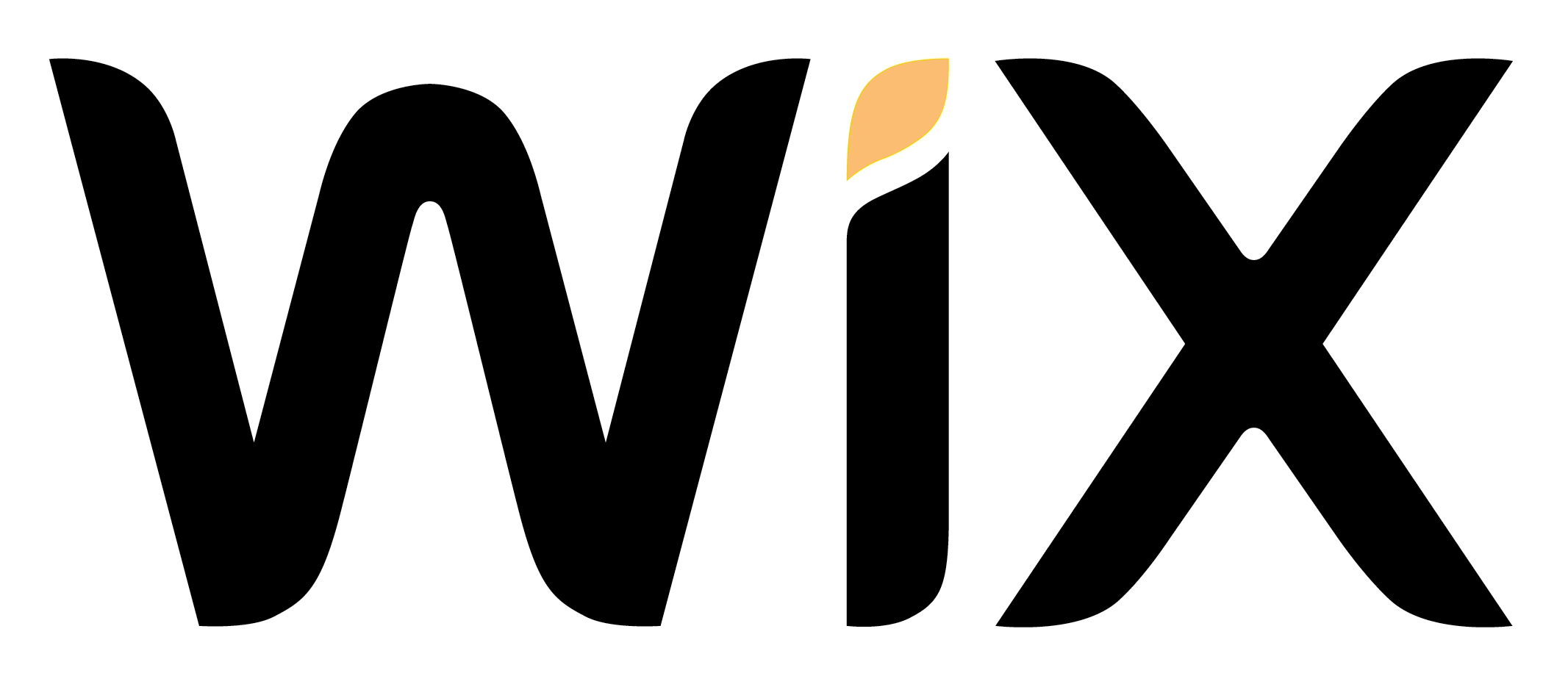 Do you need help setting up your prizes and spinners? Just sign up and we'll do the rest.
Integrate with your CRM. Or anything.
Use the API Key to integrate with anything you want. Integrate with Zapier to instantly connect with over 1,000 other apps!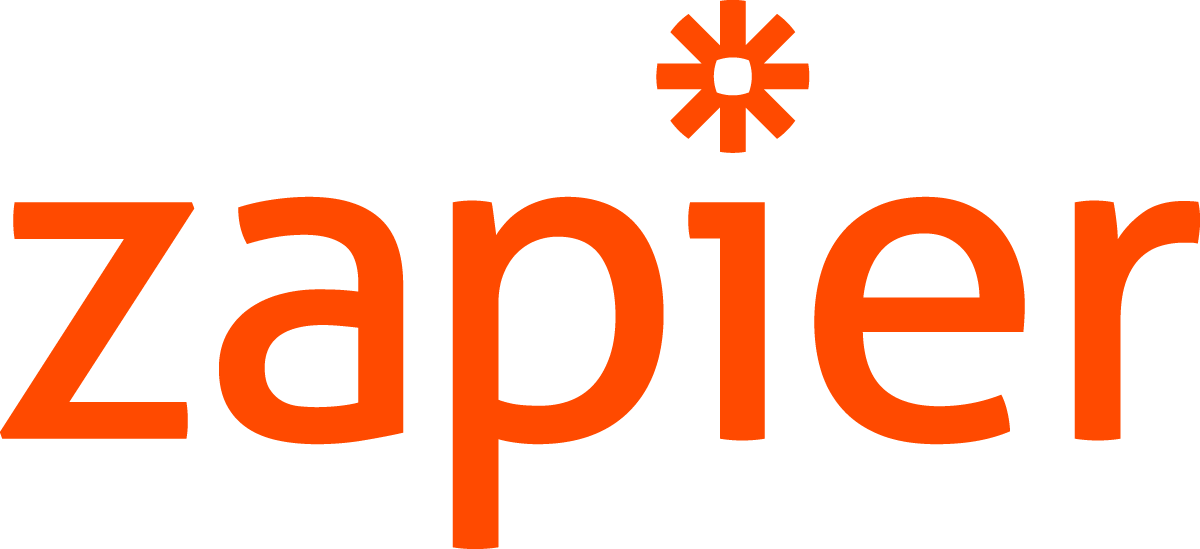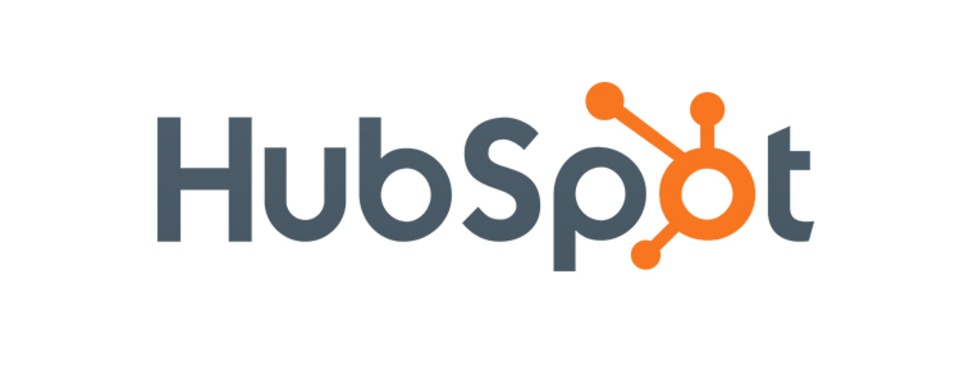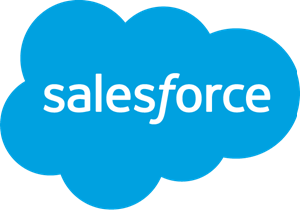 Try GojoSpin completely risk free for 30 days.